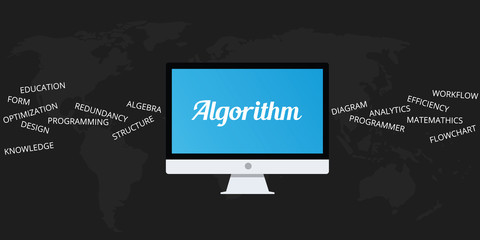 PUBLISHER'S NOTE: Artificial intelligence, once the stuff of science fiction, has become all to real in our modern society - especially in the American criminal justice system; As the ACLU's Lee Rowland puts it: "Today, artificial intelligence. It's everywhere — in our homes, in our cars, our offices, and of course online. So maybe it should come as no surprise that government decisions are also being outsourced to computer code. In one Pennsylvania county, for example, child and family services uses digital tools to assess the likelihood that a child is at risk of abuse. Los Angeles contracts with the data giant Palantir to engage in predictive policing, in which algorithms identify residents who might commit future crimes. Local police departments are buying Amazon's facial recognition tool, which can automatically identify people as they go about their lives in public." The algorithm is finding its place deeper and deeper in the nation's courtrooms on what used to be exclusive decisions of judges such as bail and even the sentence to be imposed. I am pleased to see that a dialogue has begun on the effect that increasing use of these logarithms in our criminal justice systems is having on our society and on the quality of decision-making inside courtrooms. As Lee Rowland asks about this brave new world, "What does all this mean for our civil liberties and how do we exercise oversight of an algorithm?" In view of the importance of these issues - and the increasing use of artificial intelligence by countries for surveillance of their citizens - it's time for yet another technology series on The Charles Smith Blog focusing on the impact of science on society and criminal justice. Up to now I have been identifying the appearance of these technologies. Now at last I can report on the realization that some of them may be two-edged swords - and on growing pushback.
Harold Levy: Publisher; The Charles Smith Blog:
------------------------------------------------------------
PASSAGE OF THE DAY:
STORY: "The UK wants to Become the World Leader in Ethical A.I. But what does that actually mean? And is it possible?, by Joelle Renstrom, published by Slate on August 1, 2018. Slate tells us that "Joelle Renstrom lives in Boston, where she teaches and writes about all things geeky. Her blog, Could This Happen?, explores the relationship between science and science fiction."
The entire story can be read at the link below: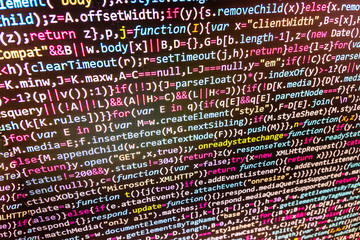 PUBLISHER'S NOTE: I am monitoring this case/issue. Keep your eye on the Charles Smith Blog for reports on developments. The Toronto Star, my previous employer for more than twenty incredible years, has put considerable effort into exposing the harm caused by Dr. Charles Smith and his protectors - and into pushing for reform of Ontario's forensic pediatric pathology system. The Star has a "topic" section which focuses on recent stories related to Dr. Charles Smith. It can be found at: http://www.thestar.com/topic/charlessmith. Information on "The Charles Smith Blog Award"- and its nomination process - can be found at: http://smithforensic.blogspot.com/2011/05/charles-smith-blog-award-nominations.html Please send any comments or information on other cases and issues of interest to the readers of this blog to: hlevy15@gmail.com.
Harold Levy: Publisher; The Charles Smith Blog;
---------------------------------------------------------------------