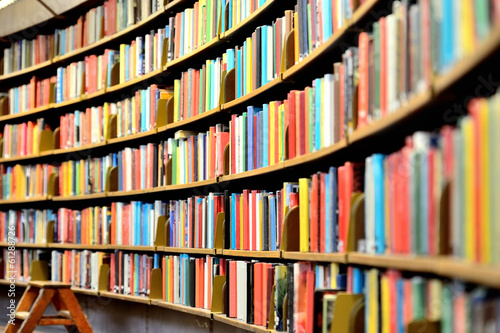 PUBLISHER'S NOTE: In the roughly 10 years since I began publishing The Charles Smith Blog some of the issues I have explored - as well as some of the cases I have been following - have become the subject matter of books. This prompted me recently - as I searched anxiously for ways of keeping me occupied during the languid summer hours - other than sitting on the patio, drinking a cool glass of white wine, and reading the latest Steven King - it occurred to me that a book review series based in my previous posts from the outset of the Blog would be just what the pathologist ordered. I would invite my readers to offer me their own suggestions for inclusion by email to hlevy15@gmail.com. Have a great summer.
Harold Levy: Publisher. The Charles Smith Blog.
----------------------------------------------------------
PASSAGE OF THE DAY: "Having exhausted the usual legal avenues, Splatt took extraordinary measures to write about his case and capture the interest of award winning journalist Stewart Cockburn of The Advertiser. Cockburn managed to galvanise public opinion, which forced the Government of South Australia to examine the claims made by Cockburn and others of mishandled forensic evidence. Finally, after a lengthy Royal Commission, Splatt was released and compensated for the miscarriage of justice. As a result, the forensic system in Australia has changed for the better. Tom Mann is first and foremost a scientist. Understanding the issues involved, he has been able to reduce the scientific complexity of the case to a level which is accessible to the average reader, yet without losing any of its accuracy."
BOOK: "Flawed Forensics: The Splatt Case and Stewart Cockburn," by Tom Mann published by DoctorZ Publishing.