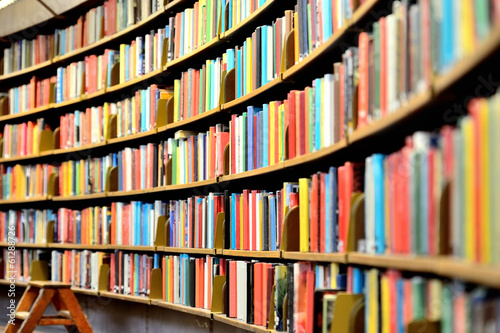 PUBLISHER'S NOTE: In the roughly 10 years since I began publishing The Charles Smith Blog some of the issues I have explored - as well as some of the cases I have been following - have become the subject matter of books. This prompted me recently - as I searched anxiously for ways of keeping me occupied during the languid summer hours - other than sitting on the patio, drinking a cool glass of white wine, and reading the latest Steven King - it occurred to me that a book review series based in my previous posts from the outset of the Blog would be just what the pathologist ordered. I would invite my readers to offer me their own suggestions for inclusion by email to hlevy15@gmail.com. Have a great summer.
Harold Levy: Publisher. The Charles Smith Blog.
----------------------------------------------------------
PASSAGE OF THE DAY: "It also is one of the best-documented Texas capital cases.
David Hanners
, then of
the Dallas Morning News
, inherited the groundwork laid by others and eventually wrote more than 50 stories detailing the astonishing degree to which Smith County prosecutors and Tyler police lied, cheated, withheld evidence and suborned perjury in an effort to convict Cook. Cook's case had other advocates, including Houston attorneys
Paul Nugent
,
Chris Flood
and Steve "Rocket" Rosen, who represented him in his retrials, and investigator
Jim McCloskey
of Centurion Ministries, which funded the investigations to support Cook's defense throughout the 1990s. But his most consistent advocate, as this book makes clear, was Cook himself. "This is my story," he says in the book's closing chapter. "I wrote every word of it.""
-----------------------------------------------------------
QUOTE OF THE DAY: "One day," Cook said that night, "I'll prove I didn't do it. If it takes me 10 years, 20 years, I'll prove I didn't do it." Cook's journey toward that end is the subject of
Chasing Justice: My Story of Freeing Myself After Two Decades on Death Row for a Crime I Didn't Commit
. His case holds a unique place in Texas jurisprudence. It wound through a guilty verdict in 1978, a hung jury in a 1992 retrial after an appeals court overturned the first verdict, a second conviction in 1994, and after the second guilty verdict also was overturned, an aborted fourth trial in 1999 that ended when Cook agreed to a no-contest plea."
------------------------------------------------------------
STORY: "Chasing Justice" by Kerry Max Cook," by David Barron, published by the Houston Chronicle on March 11, 2018. (David Barron covered Kerry Max Cook's first capital murder trial in 1978 for the Tyler Courier-Times Telegraph and his second trial in 1992 for the Houston Chronicle, where he has been employed since 1990 as a sports reporter.);
https://www.chron.com/life/books/article/Chasing-Justice-by-Kerry-Max-Cook-1674983.php
PUBLISHER'S NOTE: I am monitoring this case/issue. Keep your eye on the Charles Smith Blog for reports on developments. The Toronto Star, my previous employer for more than twenty incredible years, has put considerable effort into exposing the harm caused by Dr. Charles Smith and his protectors - and into pushing for reform of Ontario's forensic pediatric pathology system. The Star has a "topic" section which focuses on recent stories related to Dr. Charles Smith. It can be found at: http://www.thestar.com/topic/charlessmith. Information on "The Charles Smith Blog Award"- and its nomination process - can be found at: http://smithforensic.blogspot.com/2011/05/charles-smith-blog-award-nominations.html Please send any comments or information on other cases and issues of interest to the readers of this blog to: hlevy15@gmail.com.